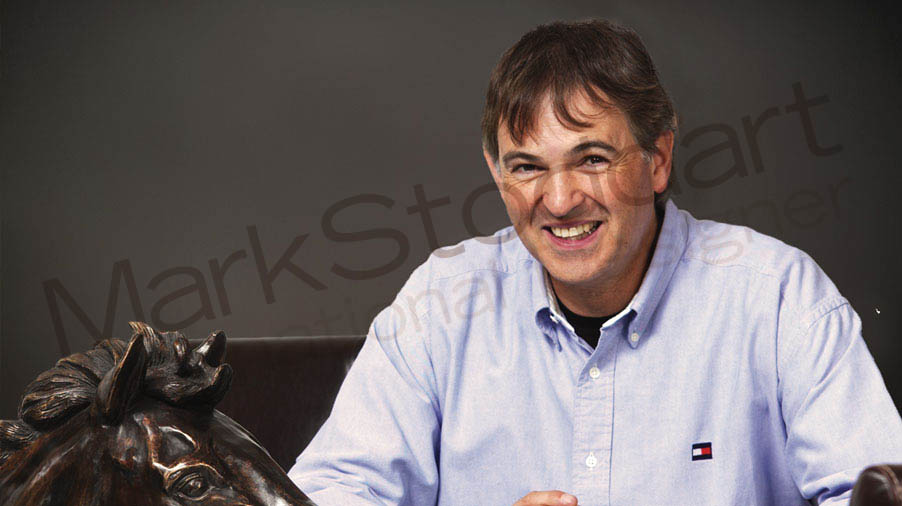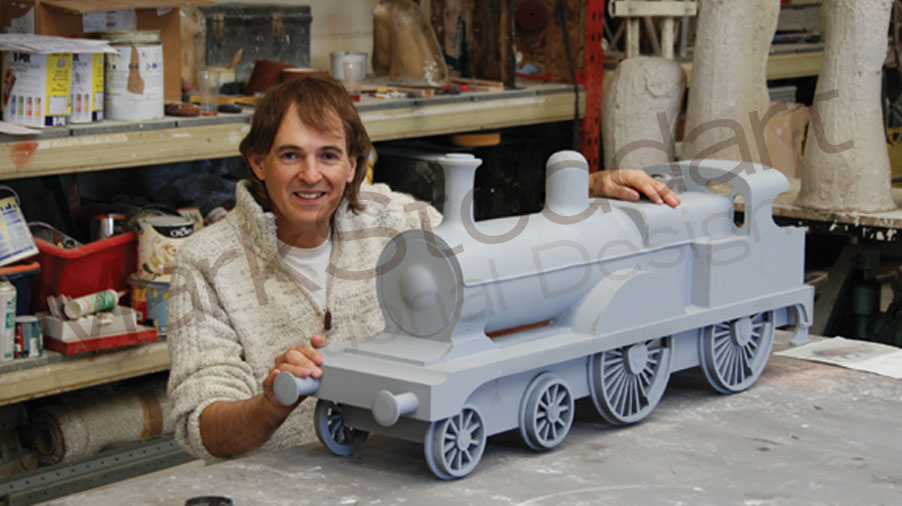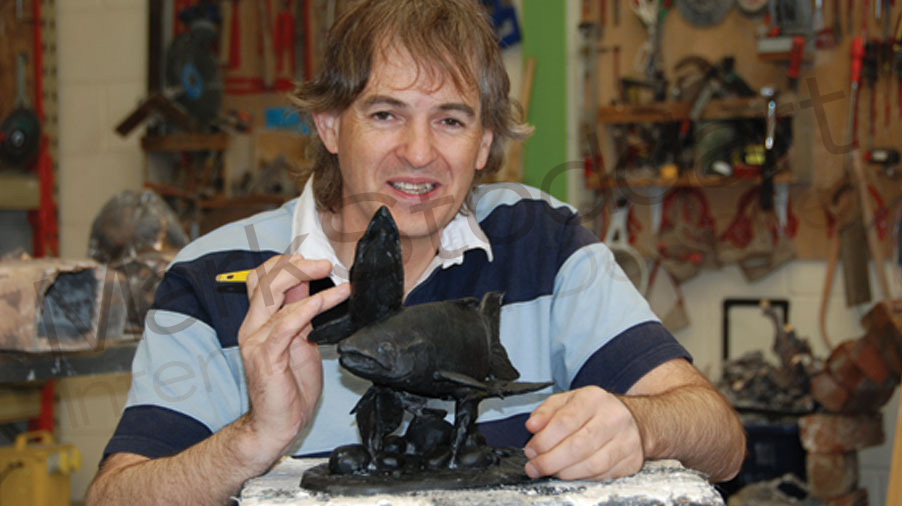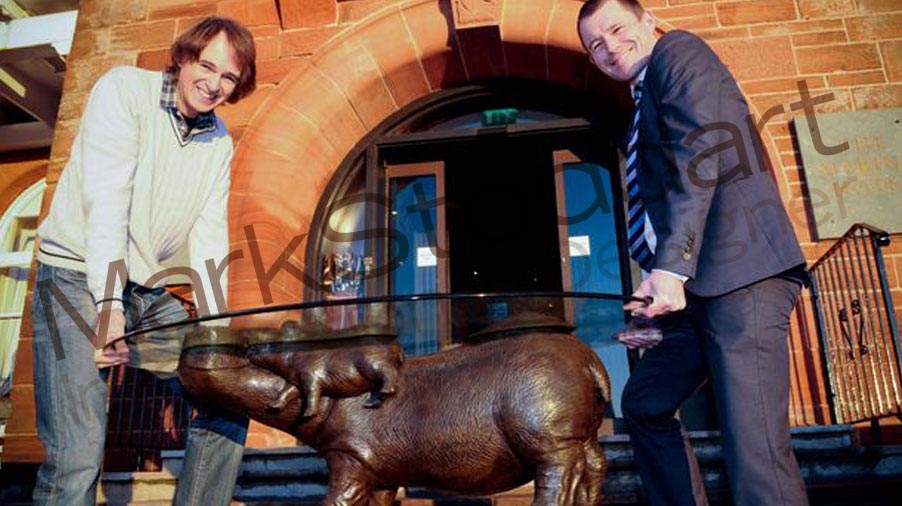 Mark Stoddart International Designer
For over 30 years Mark has operated from his workshop in his Scottish homeland. Drawing his inspiration from a landscape that also inspired Scotland's most famous literary son, Rabbie Burns, who was born in Ayrshire in 1759.
Mark has also been inspired during his travels around the world especially his visits to Africa where he has viewed animals in the wild and on nature reserves, forming the basis for many of his best selling pieces.