Mark's got track laying down to a 'T' in Fort William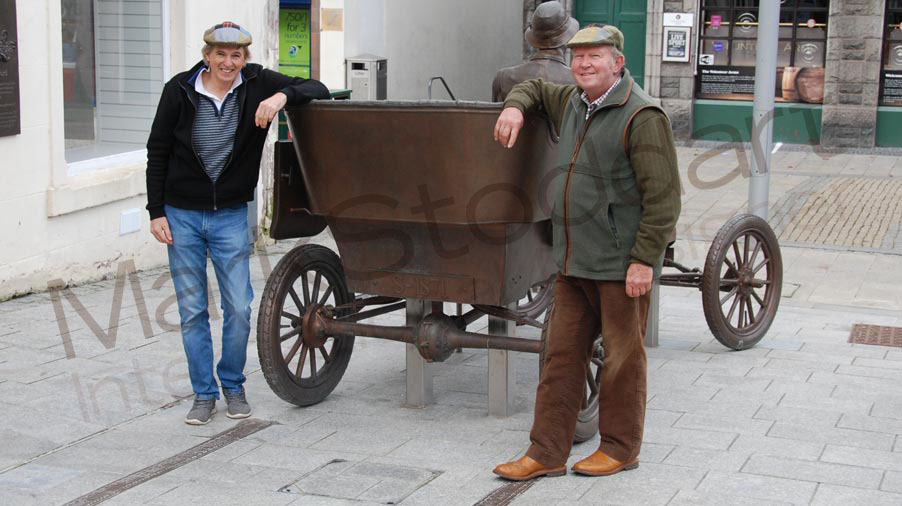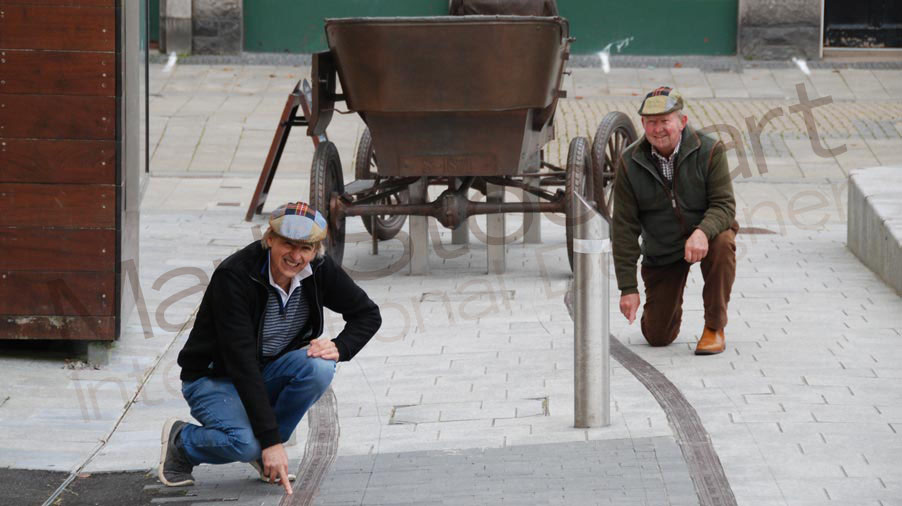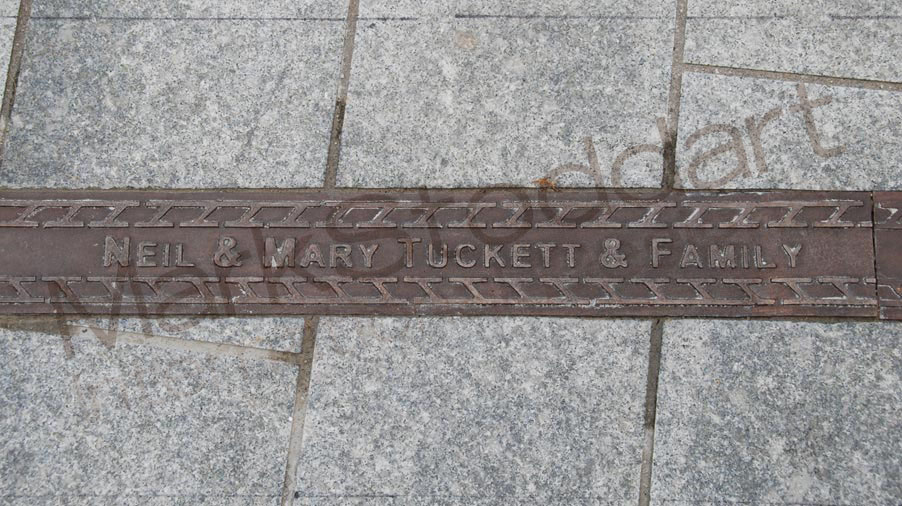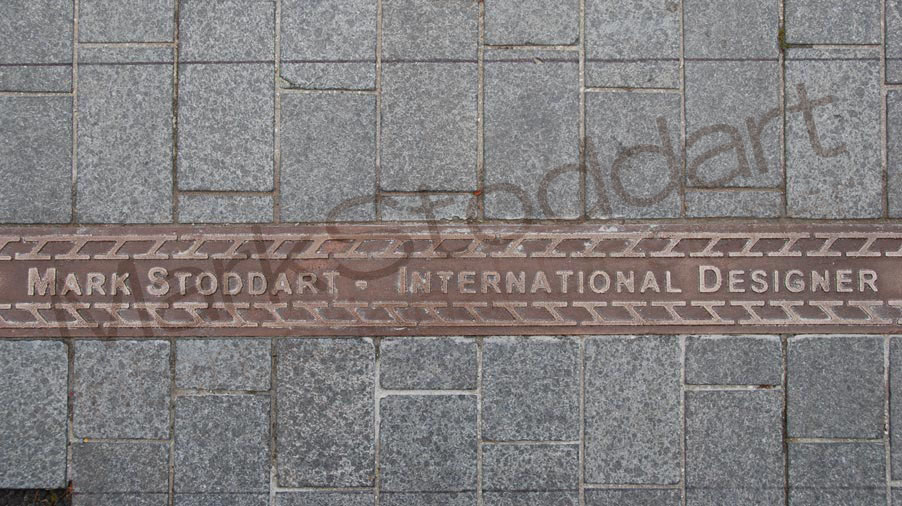 Formula One racing driver George Russell, who recently made his debut for Mercedes, will reflect on a race where a tyre cost him a stunning victory at the Sakhir Grand Prix in Bahrain.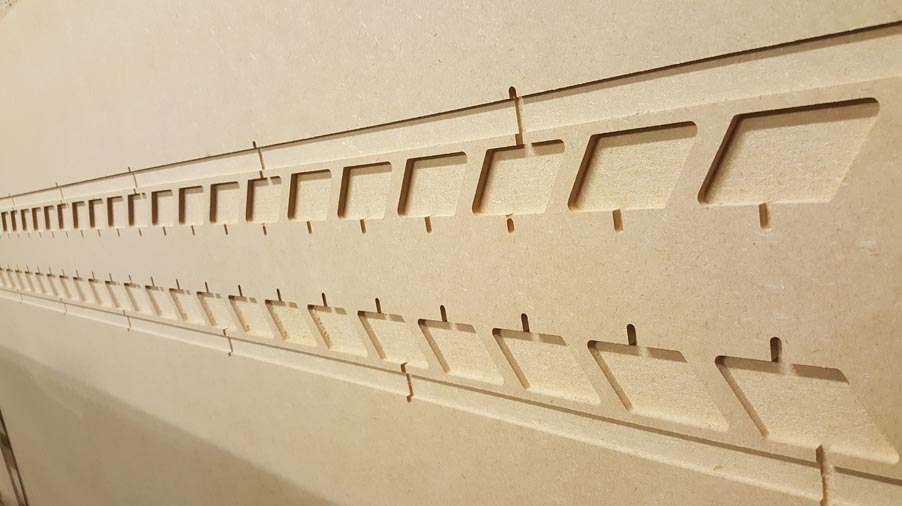 Standing in for Lewis Hamilton who had contracted coronavirus, the 22-year-old Briton would have won the race, but for a pit lane mix up and then a puncture, agonisingly close to the finish line.
The incredible importance of good tyres cannot be overstated and, for a group of Model T enthusiasts in Fort William, making the right tracks has meant the realisation of a dream, over 100 years in the making.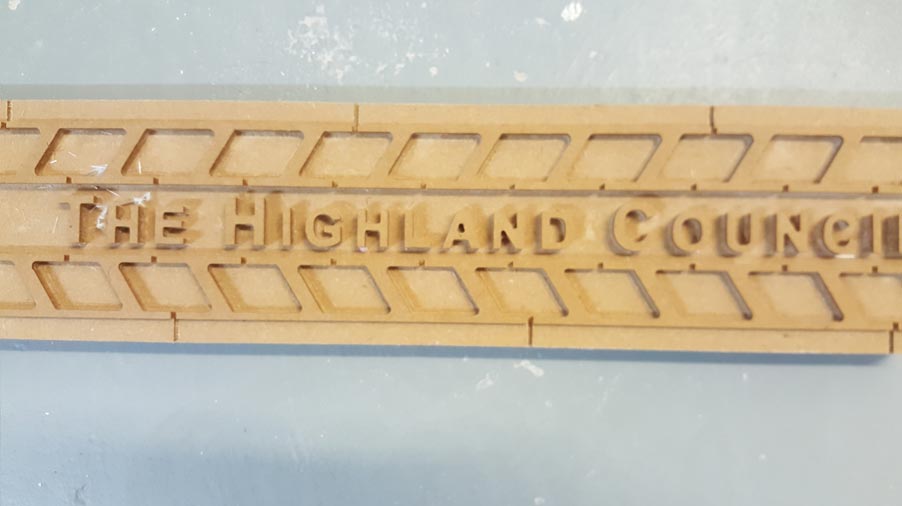 Back in 1911, car enthusiast Henry Alexander took his Model T Ford up Ben Nevis, and 100 years later, the feat was repeated by a group of Model T enthusiasts, to mark the centenary.
Those same individuals, known as the 'Ben Nevis Model T Ford Committee', then raised almost £90,000 to design and build a life-size bronze sculpture of Henry Alexander's original car – which was unveiled by Mr Alexander's grandson, Henry Munro in 2018.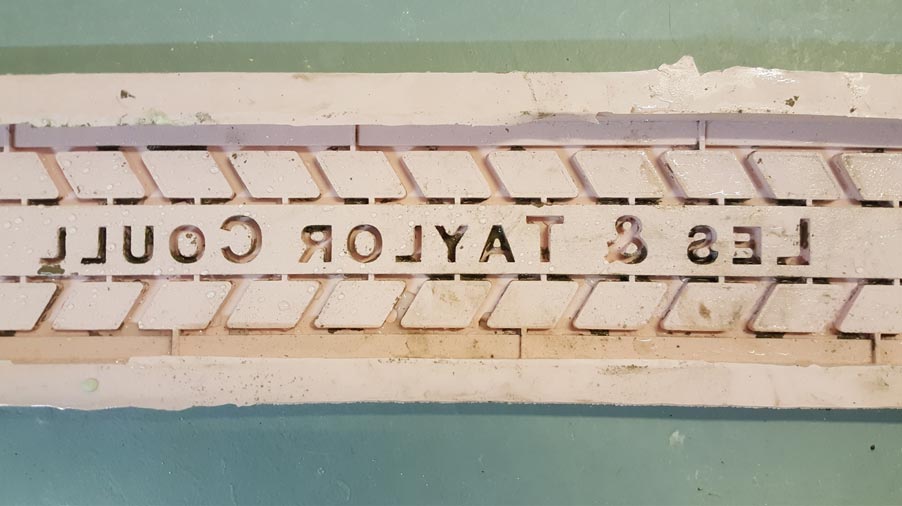 They asked international designer Mark Stoddart, supported and assisted by Neil Tuckett, an expert on Model T Ford cars, to oversee the production of the sculpture.
Mark said: "As a dyslexic young man I was greatly inspired by the racing driver Sir Jackie Stewart, who is also dyslexic and some years later I got to know him through Dyslexia Scotland, where we are both ambassadors for the charity.
"The link to motoring history and the fact that Sir Jackie won his incredible 1968 German Grand Prix after switching to Dunlop tyres, was an irresistible connection for me and I instantly knew I wanted to play my part in the Ford Model T project."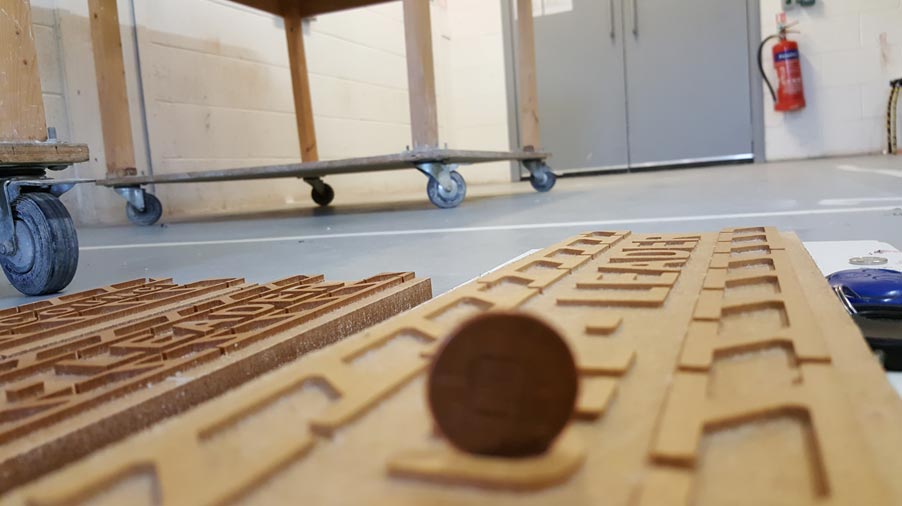 The full size car was cast by Powderhall Bronze, Edinburgh and is a faithful replica of the original car from 1911 – complete with the driver Henry Alexander.
Now, Mark has returned to Fort William, to observe the completion of the iconic project where a set of tyre tracks based on his original design, each inscribed with the names of those who contributed to the realisation of this remarkable project.
Mark continued: "It has been an absolute joy to be involved with this ambitious and exciting initiative through to the finishing line and I am thrilled that the Model T Ford in Fort William now has a set of tyre tracks to complete the project.
"We all leave a set of tracks in life and the legacy laid down by Henry Alexander in 1911 was truly incredible, as was repeating the feat in 2011".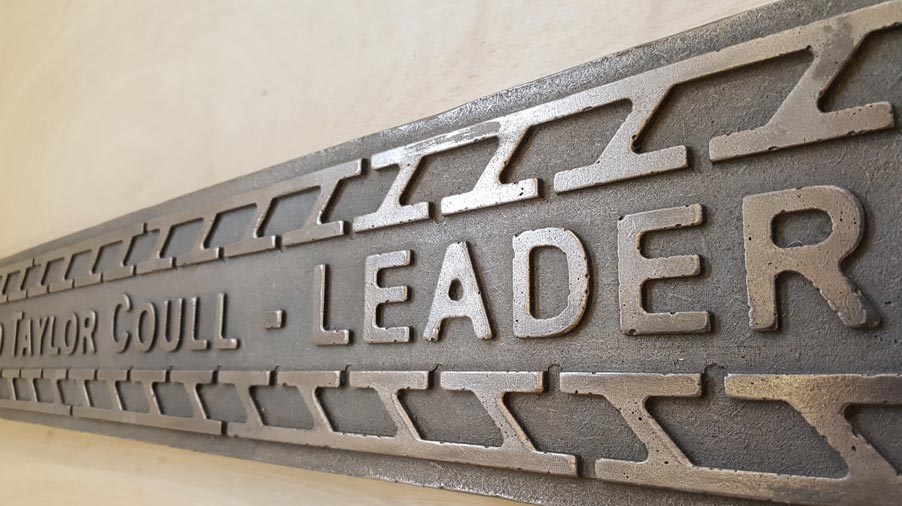 Model T Ford expert Neil Tuckett added: "We've made sure the details of the car and the tracks were meticulously re-created and Mark has been utterly dedicated in both his research and design of the car and the tracks.
"The tyre tracks were cast from an original Dunlop tyre, which is a proud Scottish brand and is a fitting finale to the car at Cameron Square".
Mark said: "In a curious twist of fate, during my research, I discovered that my Great Uncle Donald Stoddart and his family were living in Cameron Road in 1911 and I've no doubt they would have watched Henry Alexander taking his car up Ben Nevis.
"Scotland has an incredible legacy in engineering and motoring history and that we can bring this all together in Fort William makes the effort and journey worthwhile.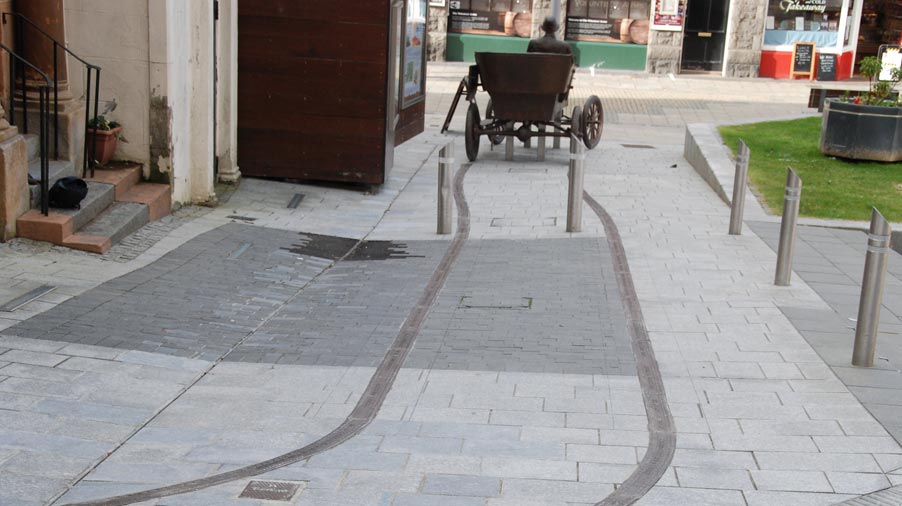 "I'm immensely proud the town has a fitting tribute to this inspirational and truly determined man. It's a visionary accomplishment by the committee and my family connection to the project has been a bonus.
The Bronze Ford and tracks are now on display at Cameron Square in Fort William and offer a great chance for people to climb in beside Henry Alexander, have their picture taken and add their own set of tracks back to this great car.
BACK TO NEWS