Mark Attends Patrick Moore's Birthday Celebrations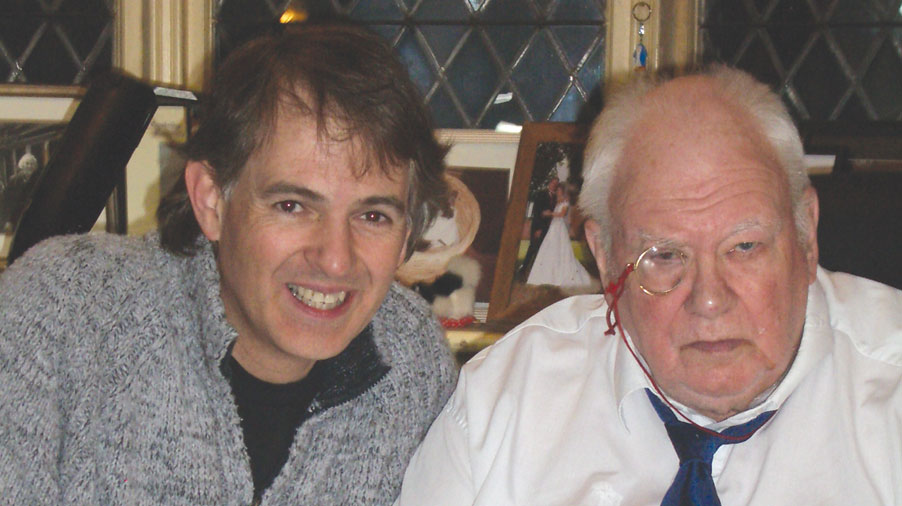 Mark attended the 88th birthday celebrations of Sir Patrick Moore. Sir Patrick Moore was filmed from his house with the Apollo table for the 700th program of the Sky at Night which was shown on Channel Four during March. Mark said it was a great privilege to meet him.
Mark Attends Cross Party Group on Dyslexia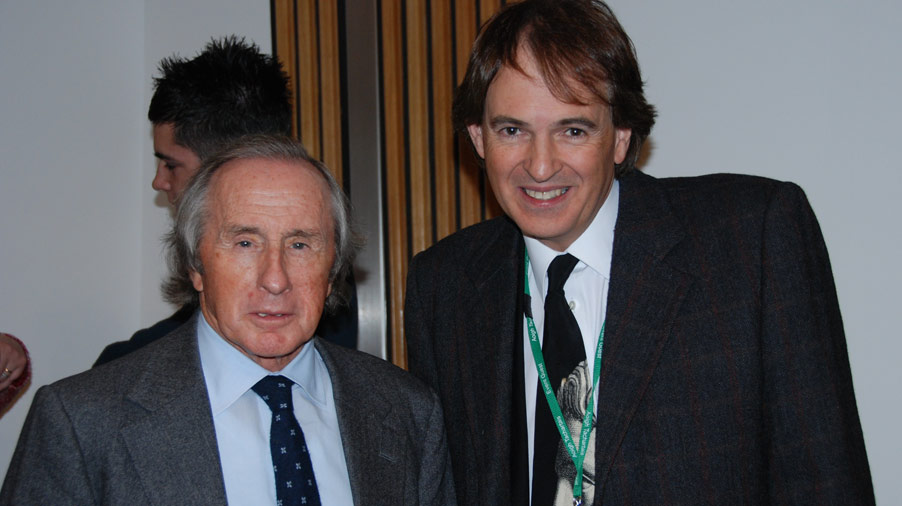 Mark was delighted to be involved in the Cross Party Group on Dyslexia which took place at the Scottish Parliament on 17th November. The guest speaker was Sir Jackie Stewart, three times world motor racing champion and President of Dyslexia Scotland.
Chelsea 2007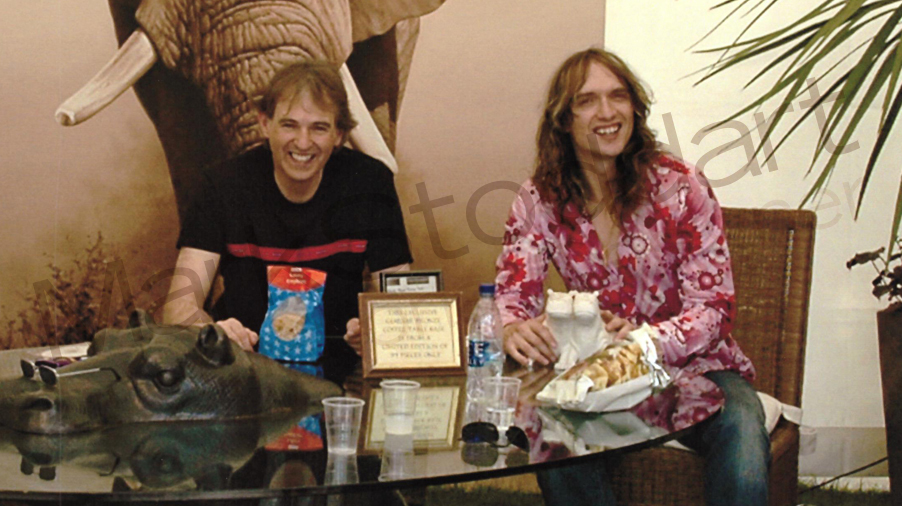 Mark was privileged to meet Justin Hawkins, lead singer from the Darkness and Hot Leg at The Chelsea Flower Show during 2007
Beautiful Homes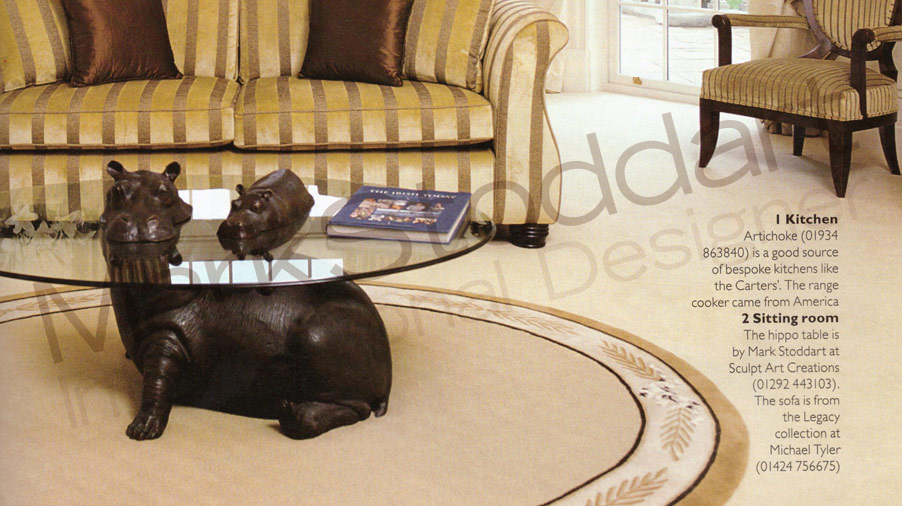 The Hippo & Baby Coffee Table was featured in the March 2007 edition of 25 Beautiful Homes P139
PRINCE OF WALES TRAIN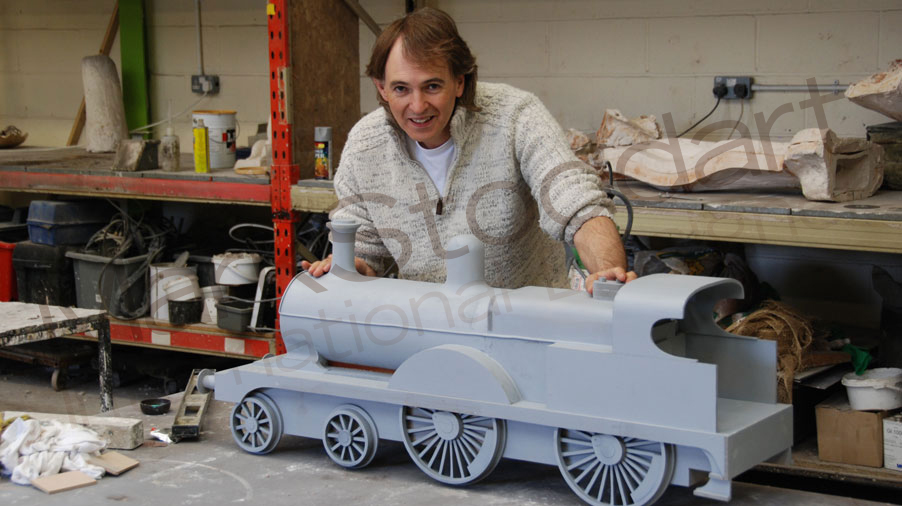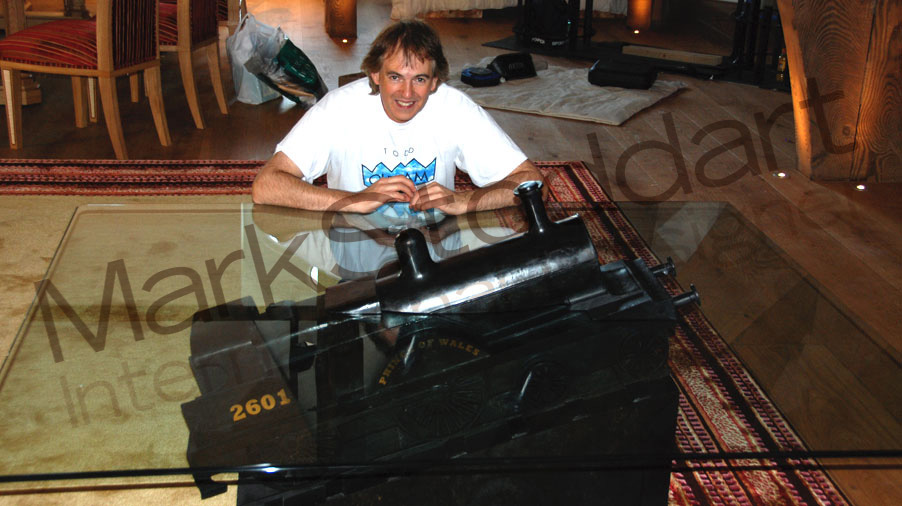 In October 2009 Mark delivered a unique piece to a prestigious apartment in London. The piece was commissioned by an unknown client who was having a luxury penthouse apartment built within the victorian hotel at St. Pancras Station. Mark's brief was to create a piece that reflected the victorian glory of St Pancras station. One of the trains that operated from the station in 1901 was the handsome Prince of Wales, this was to become the subject of Marks latest creation.
Princess Royal Trust for carers event in London on 17th November 2009 Royal Reception at the Langham.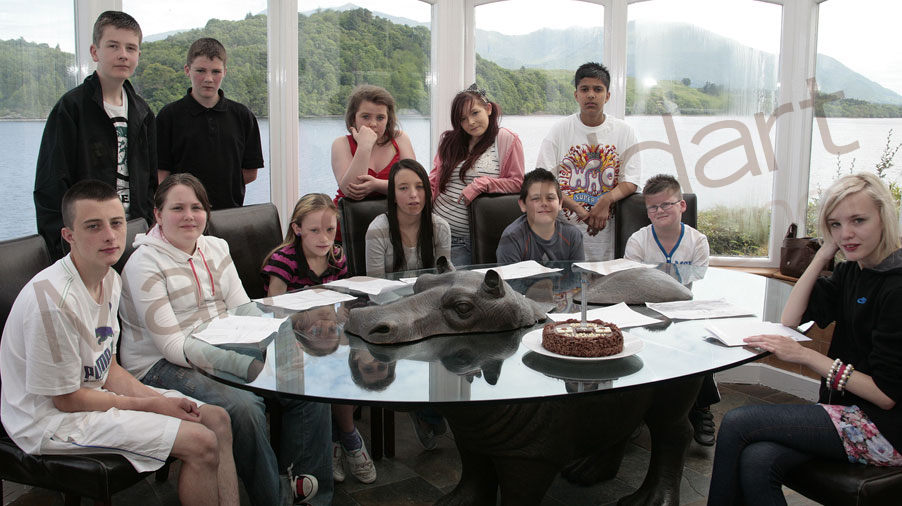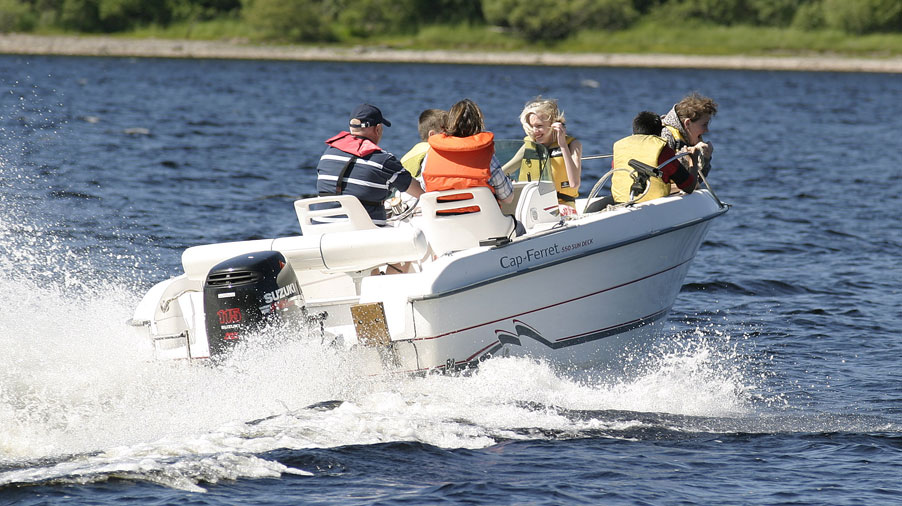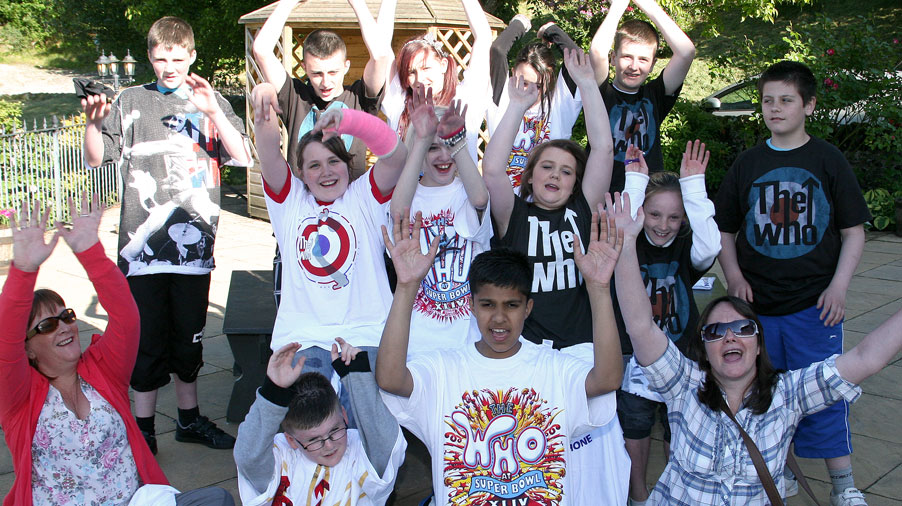 We are working very closely with the Princess Royal Trust for carers. We are arranging a Young Carers activity break at the Portsonachan Hotel, Loch Awe in June 2010. It is hoped that there will be celebrity appearances and media coverage of this event. Mark is also arranging for his Amphicar to be completed and available for the event.
Mark visits India 2009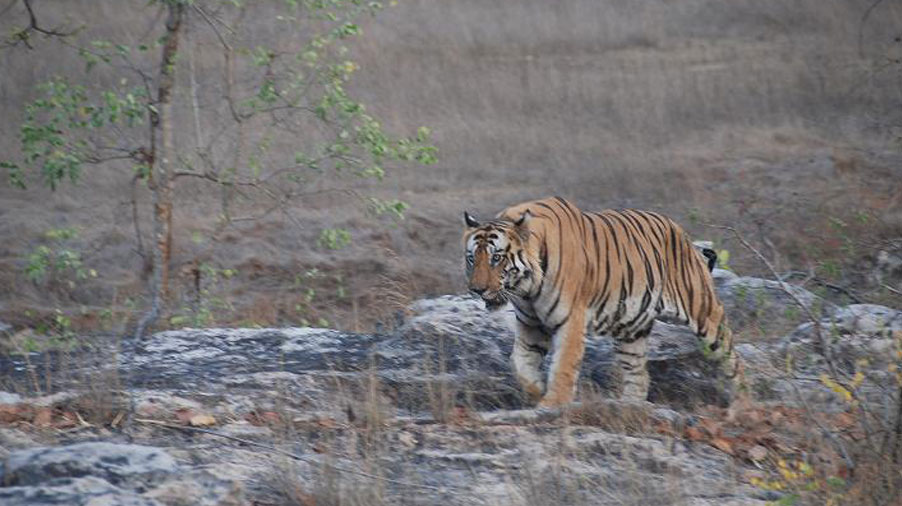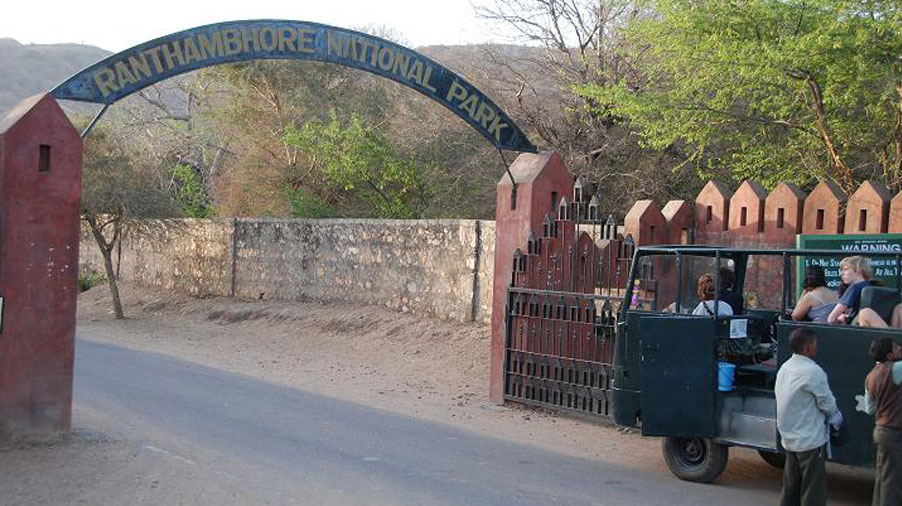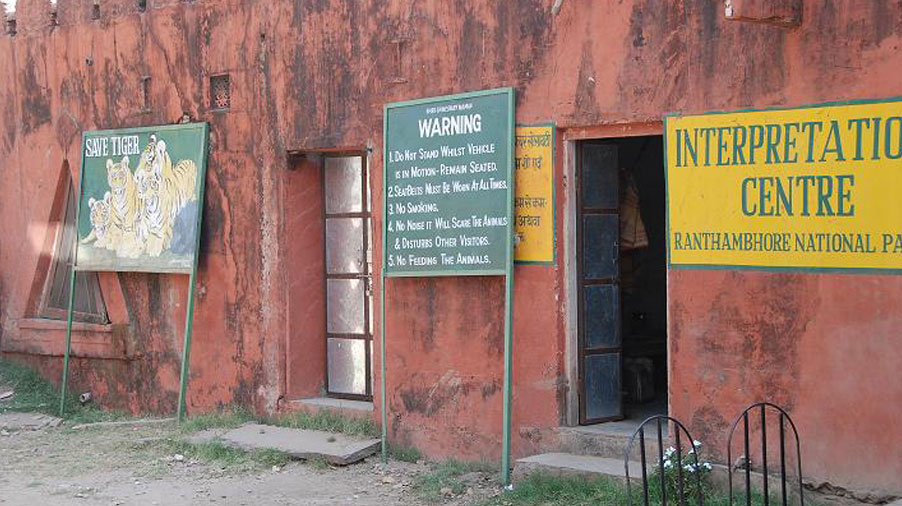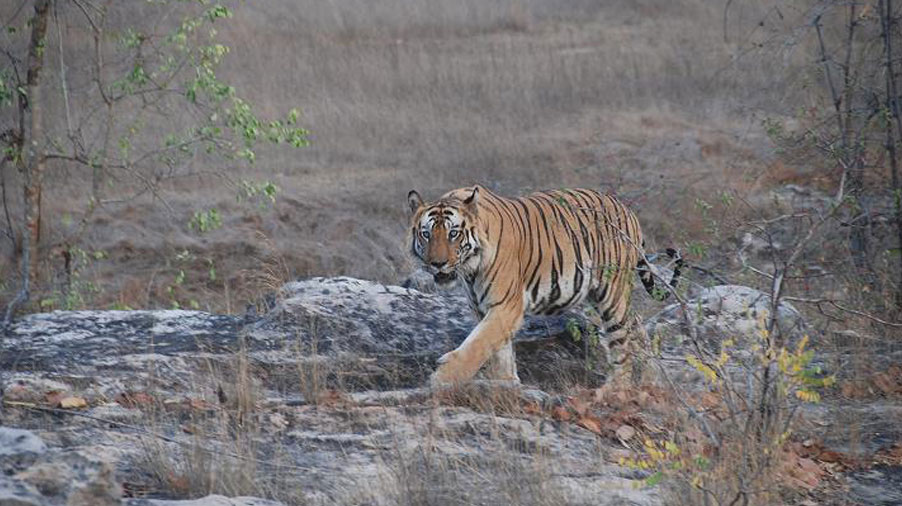 Mark visited India with a view to try and raise money to save the Tiger from extinction in the wild. Mark has decided to donate the final piece of a limited edition of 12 tiger coffee tables to help raise funds to save the tiger. Tiger numbers are on a rapid decline and urgent funds are needed to protect their habitat, tackle illegal poaching and build political commitment to save the tiger.
Photo taken in Tiger Trails Resort - Bandhavgarh, India.
Mark at Cheltenham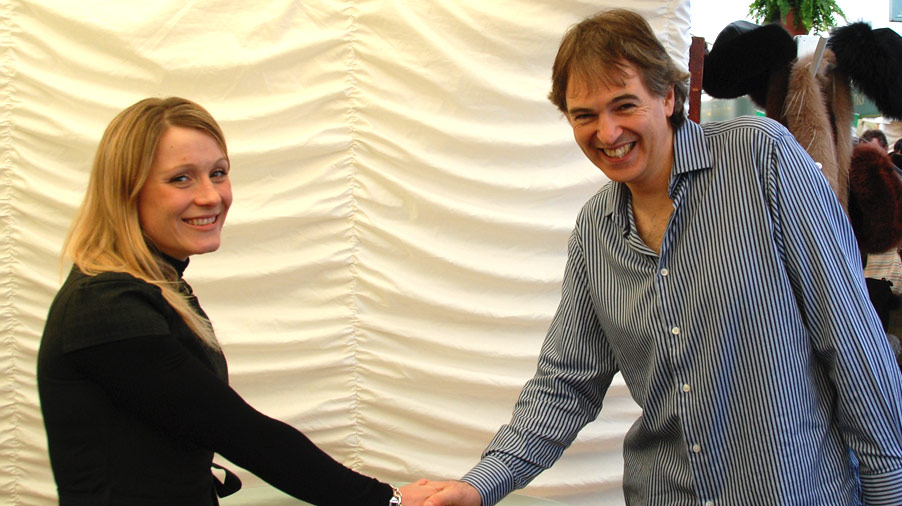 Award to Susannah Bagnell for "Best turned out Horse" Cheltenham 2009